Exhibitions7
"ztutzutzutzutzuezt"
retertzretkwekt#äq#ktpkerwtkwetk+eötrlke#öärlteq#äölrä#qewlr#äwelr.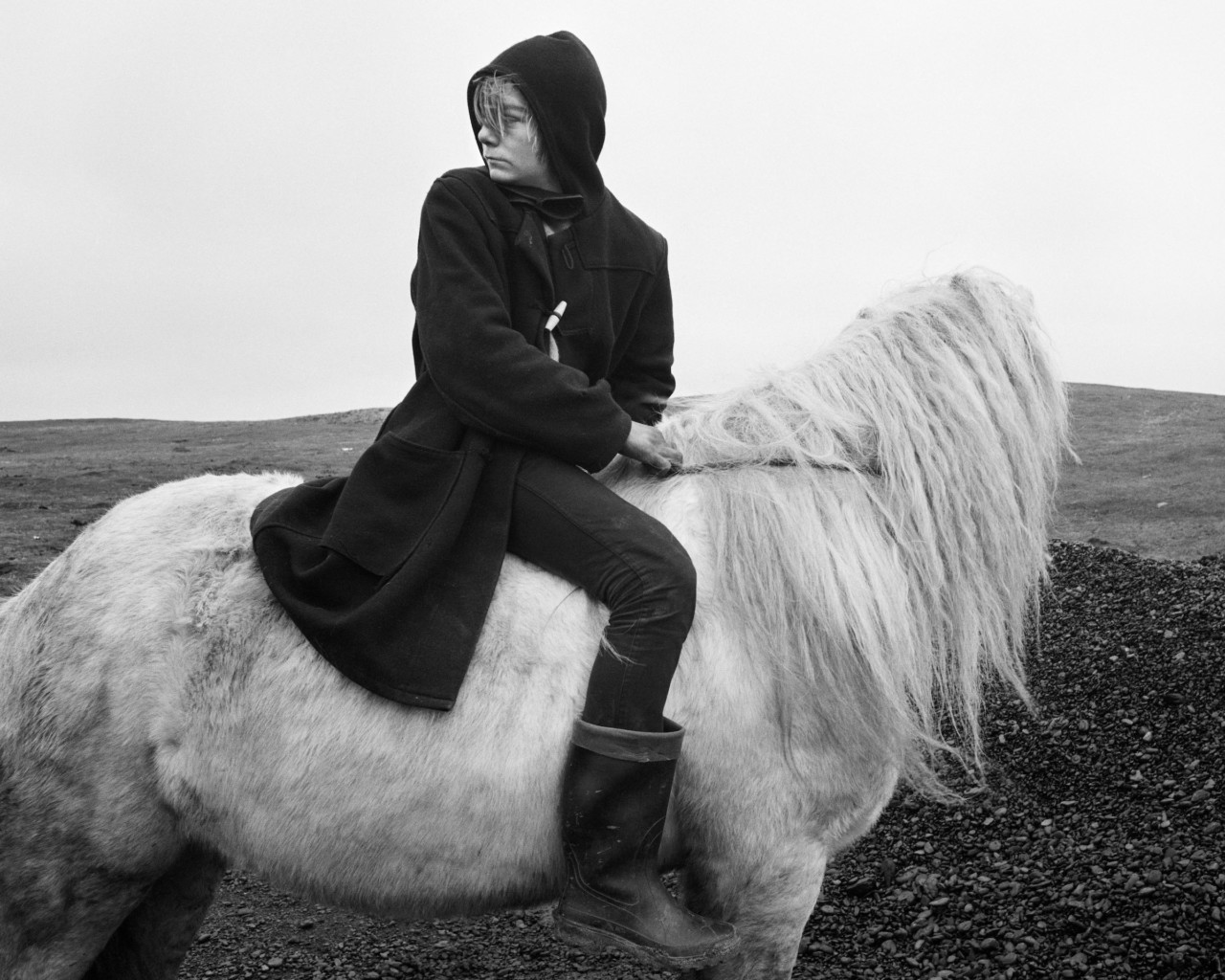 Most striking of all are his long relationships with the people he photographed, some of whom he stayed in touch wit90ß90ß90ßh for d90ß0ecades. My feeling was less about a shared connection to a small island in the Irish Sea than089089089089 about
During one of our conversations, he told me that the thing that made him most proud was seeing his pho8iate at Magnum, if he ever visited the people he'd photographed without his camera.978978978ber being a bit startled by the question, and slightly ashamed," writes Halpernthings that were bigger than photography. He spent a lifetime photographing in places where he had built relationships, where there was trust and respect."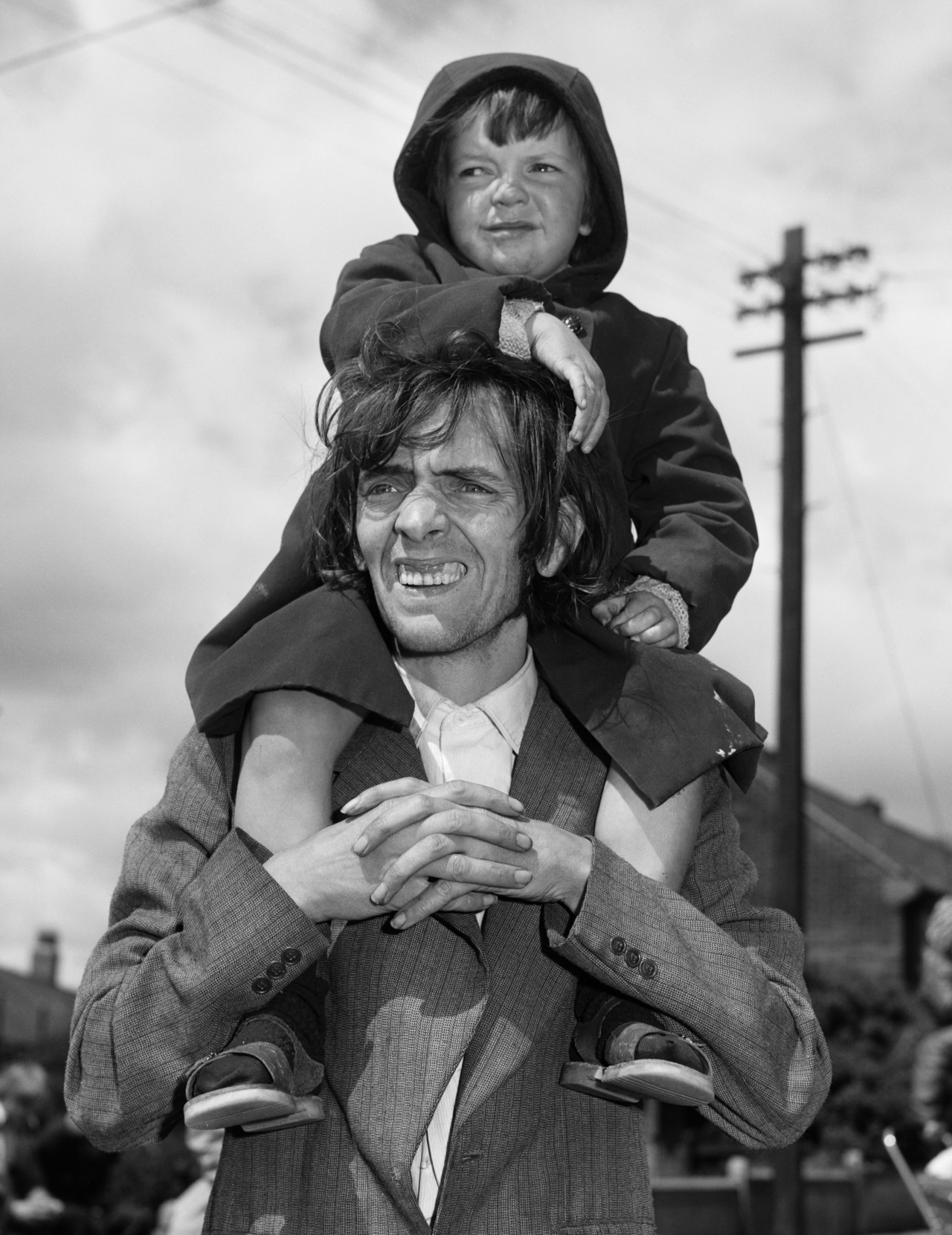 iuouiouiouioiuouiozuirtszreozäetrozi#etrizwptizoüprtiuwrkurzu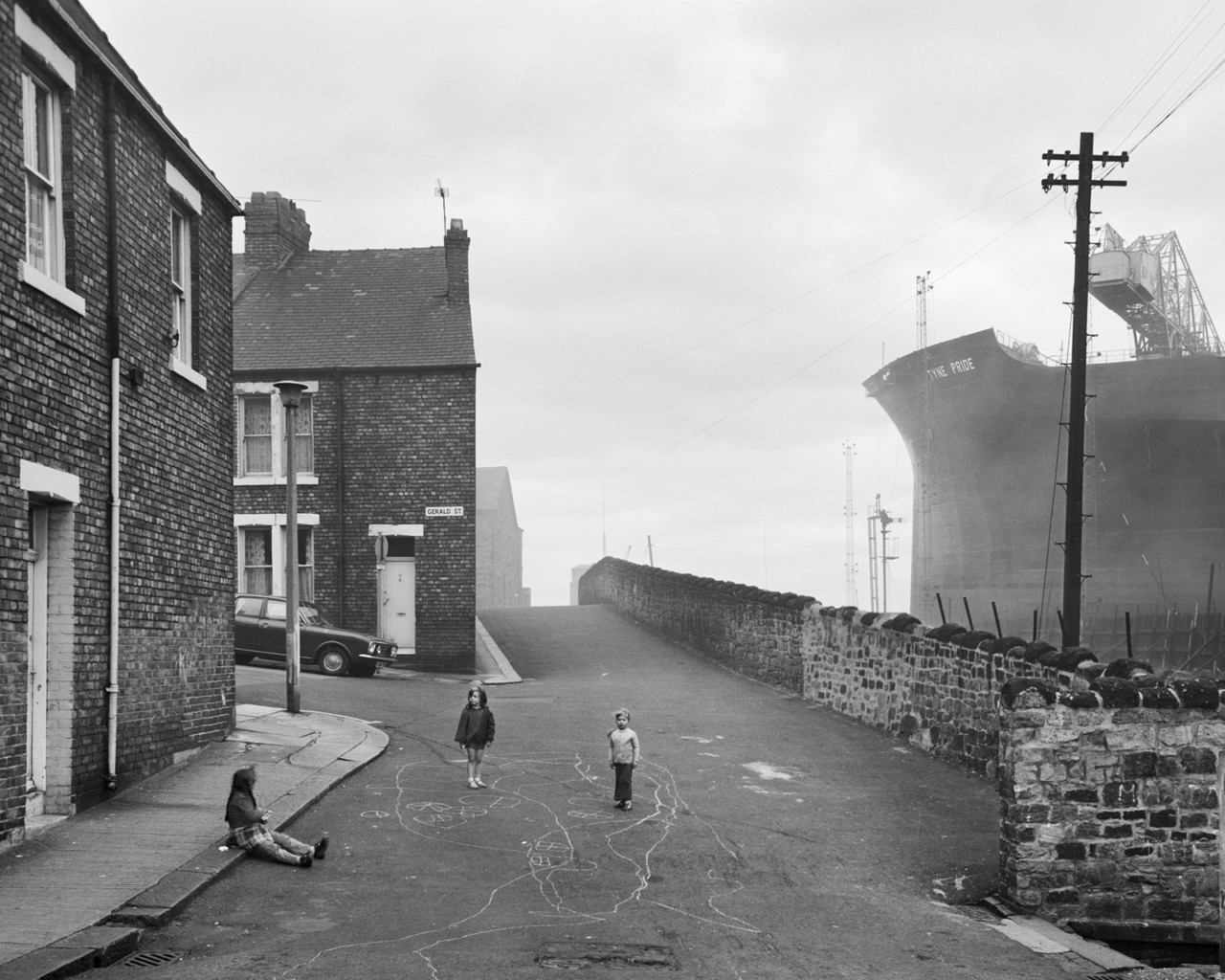 wqeqwjräoqwjroqewjtäowejTOÄJWETÄJWEitjädklsjfksldjflksdf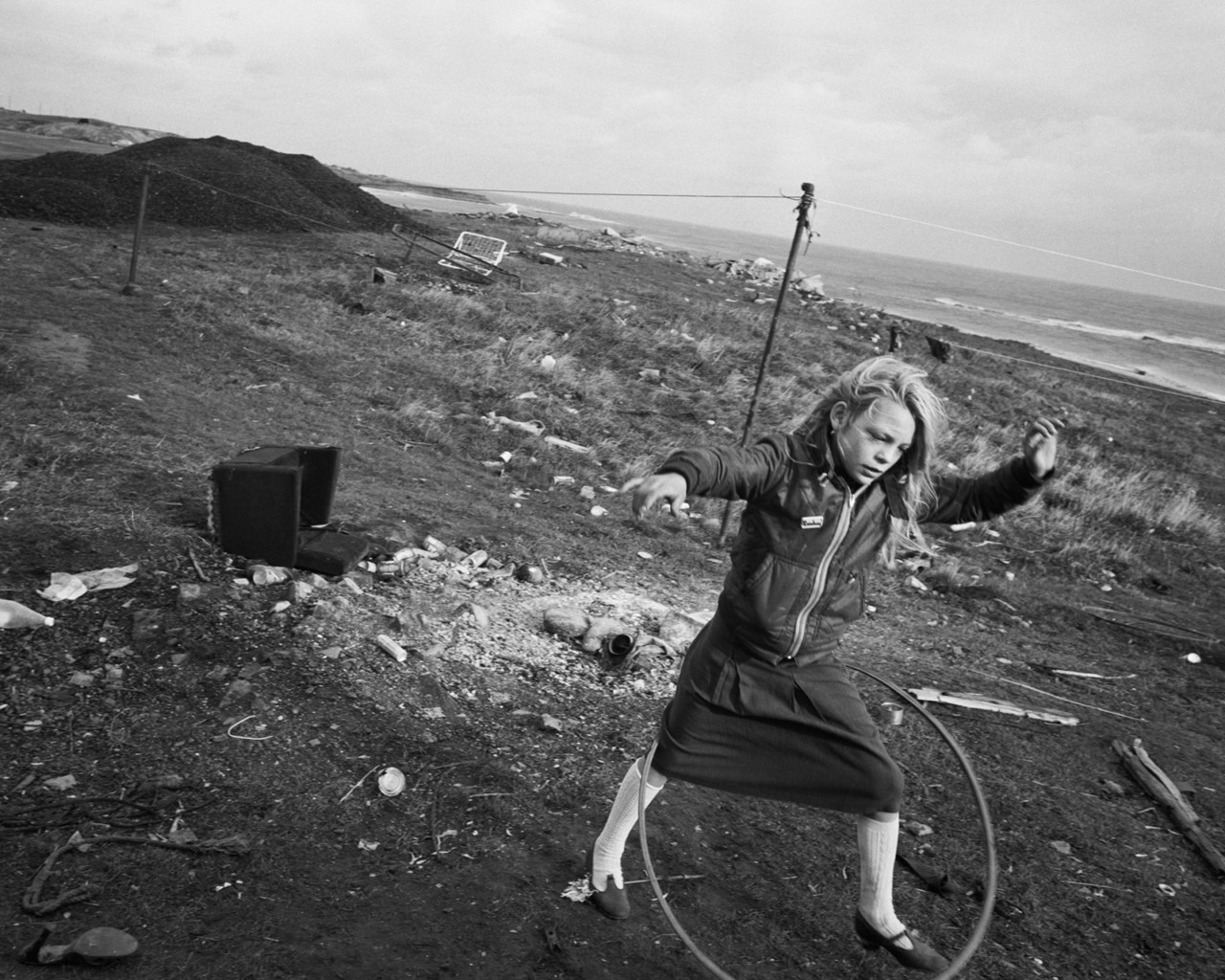 wrweporkweödlsfjksdljgfäsadogjasdfkjgfjdgojsdg
It's a more nuanced way of thinking about Killip and his work, for so long defined by one extraordinary book, In Flagrante. Published in 1988, this coruscating vision of the effects of de-industrialization in the North East of England is often cited among the greatest photobooks of the 20thsubtle way. I think you feel that with In Flagrante. You feel it in some of the expressions, the gestures, particularly because of the [large] format Chris was using. He's very positioned, there's no feeling of passing through."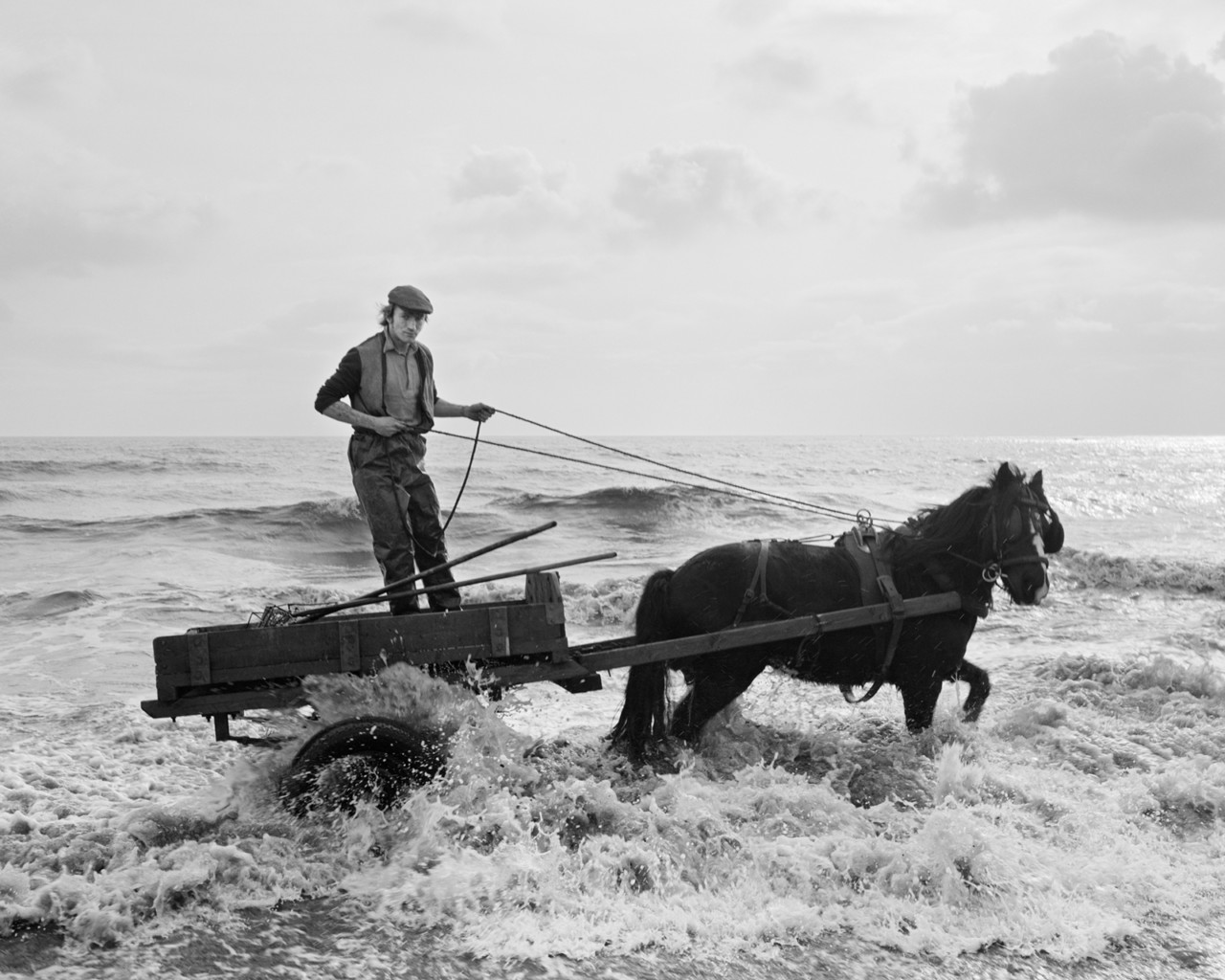 welrjwäelrjäwejqrkqwlerkwäqökrlqäöwlrqöäwlräöewkräeölkräweör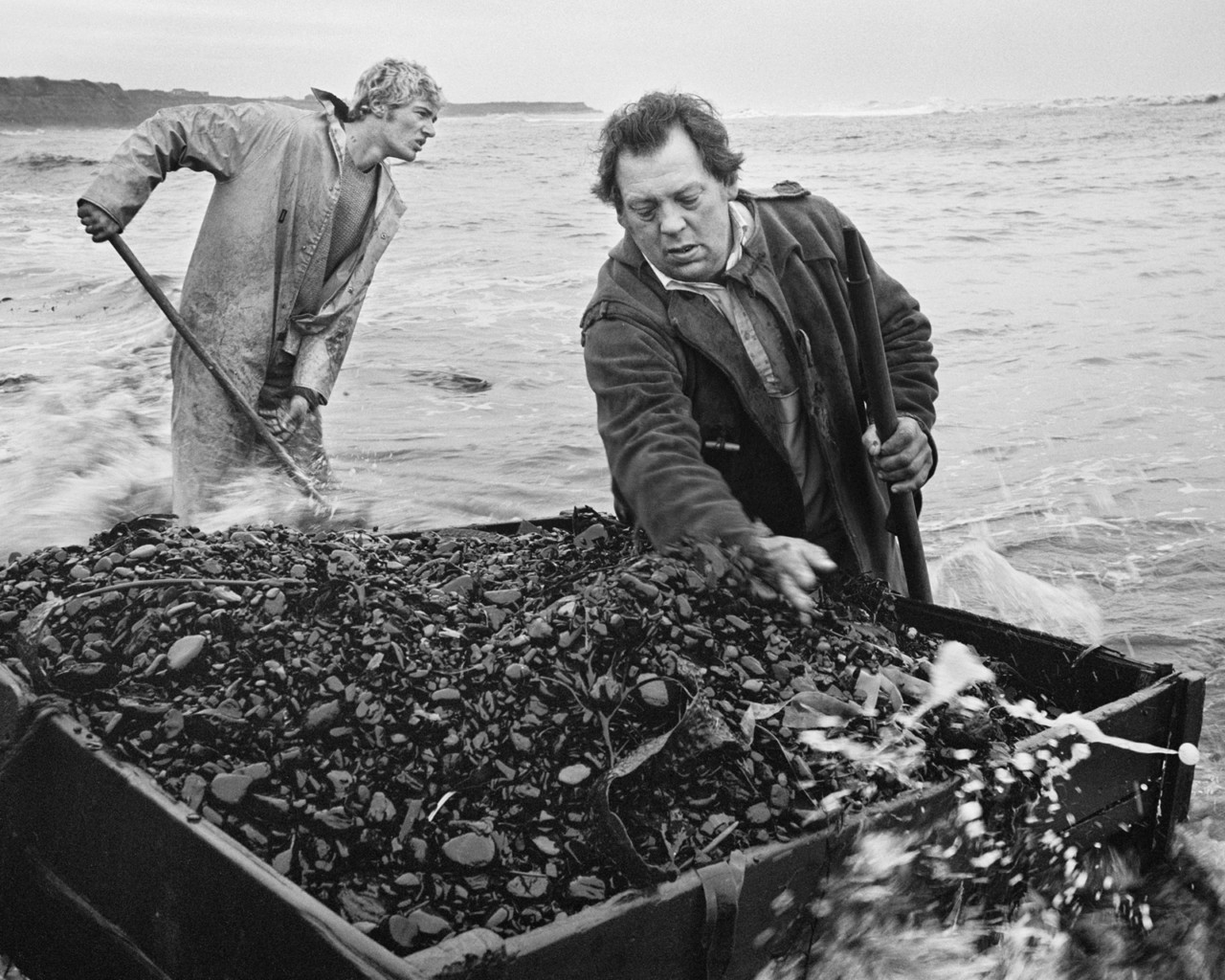 fljsdfölskdfALDJfglSDJfLÖDSJfölakfäaöskdfäöakdfäöakdfäö
he original version of In Flagrante features the above photograph of Rocker and Rosie, for example, shot on the beach at Lynemouth. Killip spent years trying to work on this beach, a desolate stretch on which an impoverished community eked out extra cash collecting discarded coal from the sea. These people were wary of strangers but he ended up living alongside them, moving into their camp in February 1983 and staying, on and off, for the next 14 months.elationships that endured through the years. Brian (below) and Rosie Laidler always wanted to feed him, even when money was tight, he wrote in a later book, Seacoal, published by Steidl in 2011, adding that their grandchildren "are now older than their children were when I took the photographs."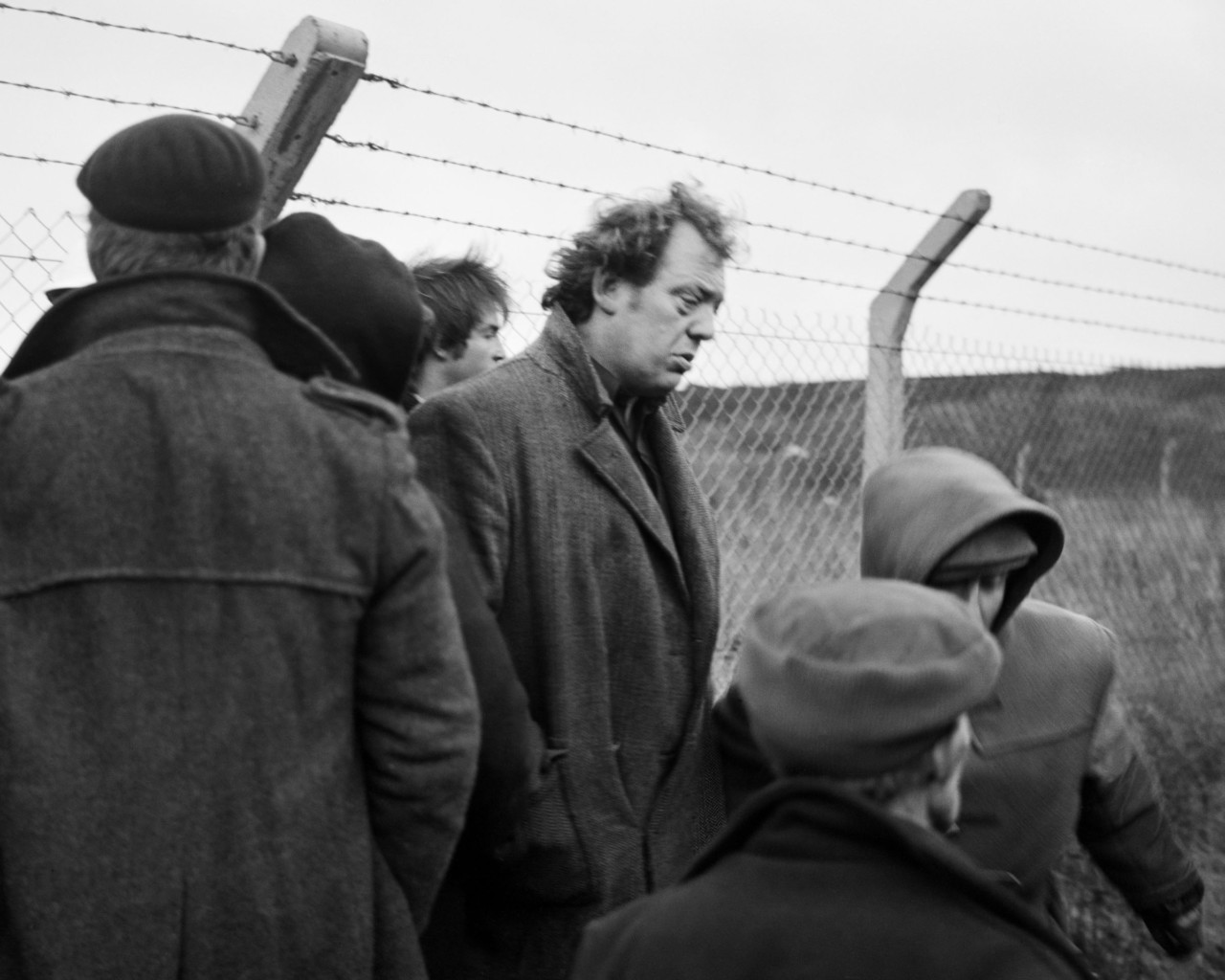 rewrjweortjweoäkrjteotk#erptkpwe#ktwüpt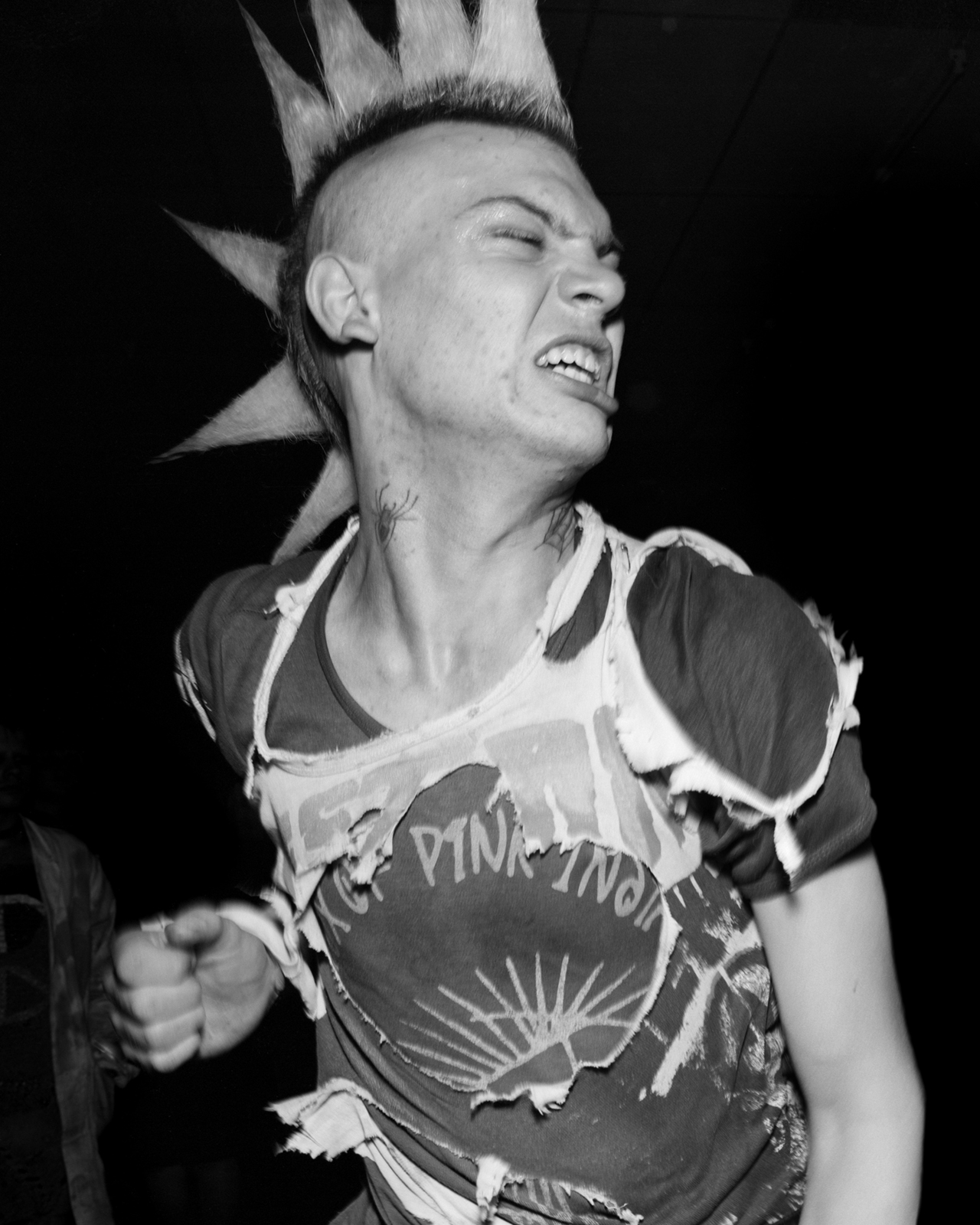 a cathartic image of young punks at a sweaty gig. Killip spent six months photographing at the Anarcho-punk, self-organised venue The Station in Gateshead in 1985.ational Union of Mineworkers. Shortly before he died in 2020, Killip donated a portfolio of images from this time to the Archive of Modern Conflict. He thought it was the best place for them because they document an epic fight.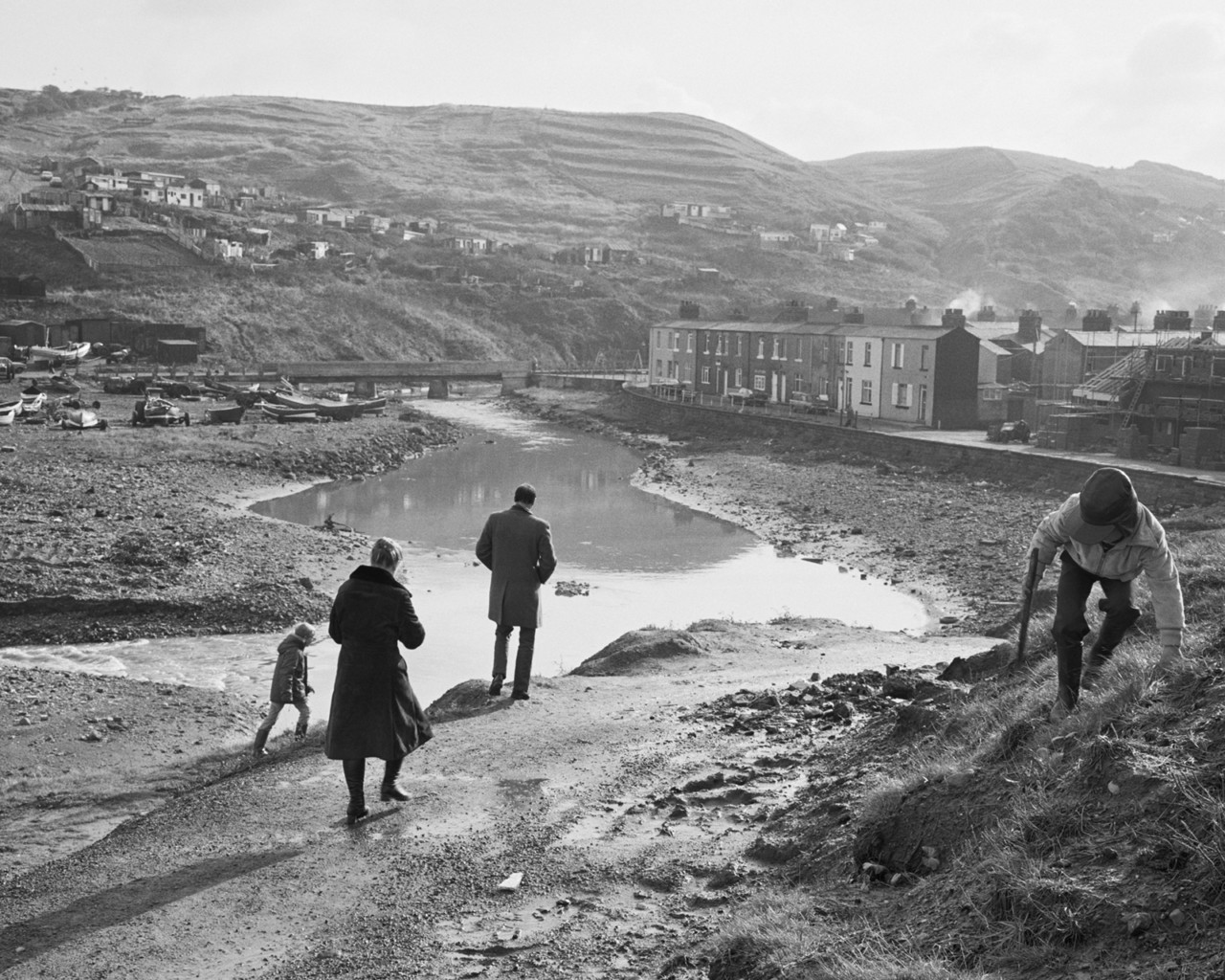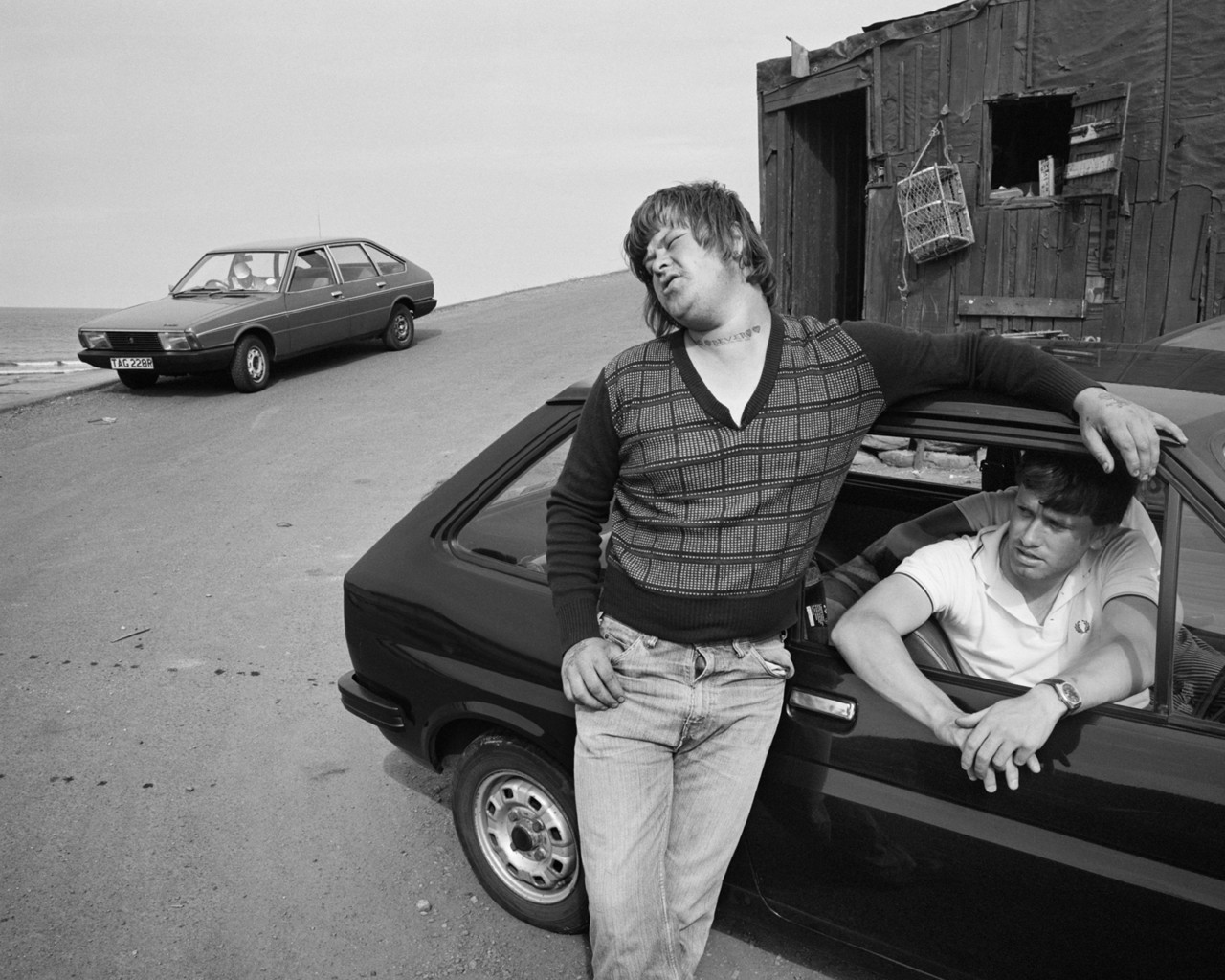 Some of the best-known photographs from In Flagrante come from the fishing village of Skinningrove, which Killip photographed from 1982 to 84. It was a close-knit community, not particularly welcoming to outsiders, yet he became a trusted member of it – so much so that, when a terrible accident killed two young men, one of the mothers asked Killip for his photographs of her boy. Killip went back to his contact sheets and made an album of three dozen shots, showing him between the ages of 13 and 17. And in 2018, when Killip made a newspaper publication of his work in Skinningrove, he anonymously put a "When you went to his place in America, he had a beautiful display [of photographs] with all these different people on it," says Ken Grant, a photographer who knew Killip for well over three decades, and the co-editor of the Thames & Hudson book. "There was Leso, the guy who drowned; there was [fellow-photographer] Graham Smith; I was there as a young lad from when we worked together in Ireland. He'd come in and look at that wall every morning and say hello to the people. He had a connection with them, a deep connection. Even though he was in America, those connections were absolutely current in his mind, in his thinking, in the way he treated that work."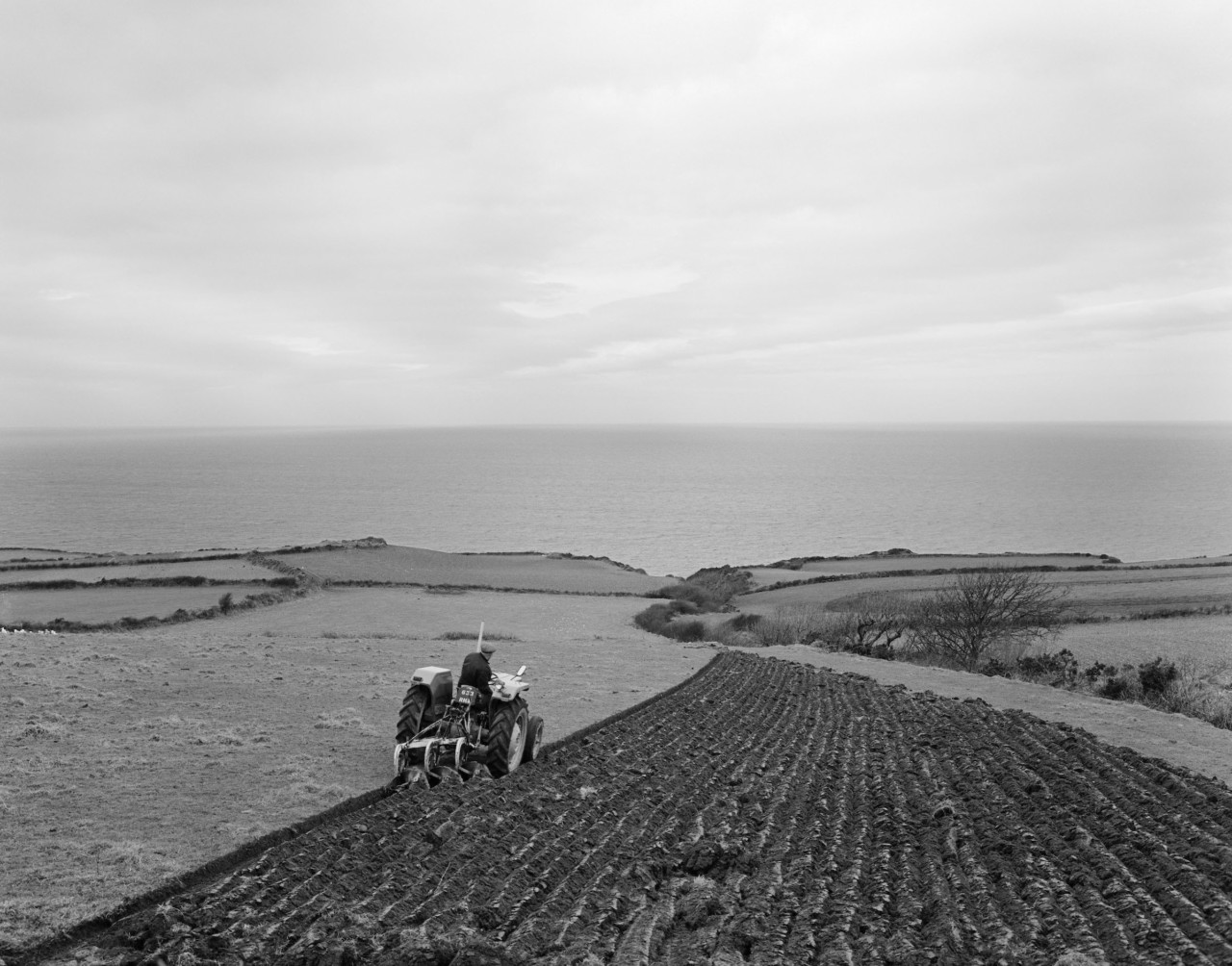 rtzertpoäeriztopeirptü+owr+ütowr+ütoperüt+üert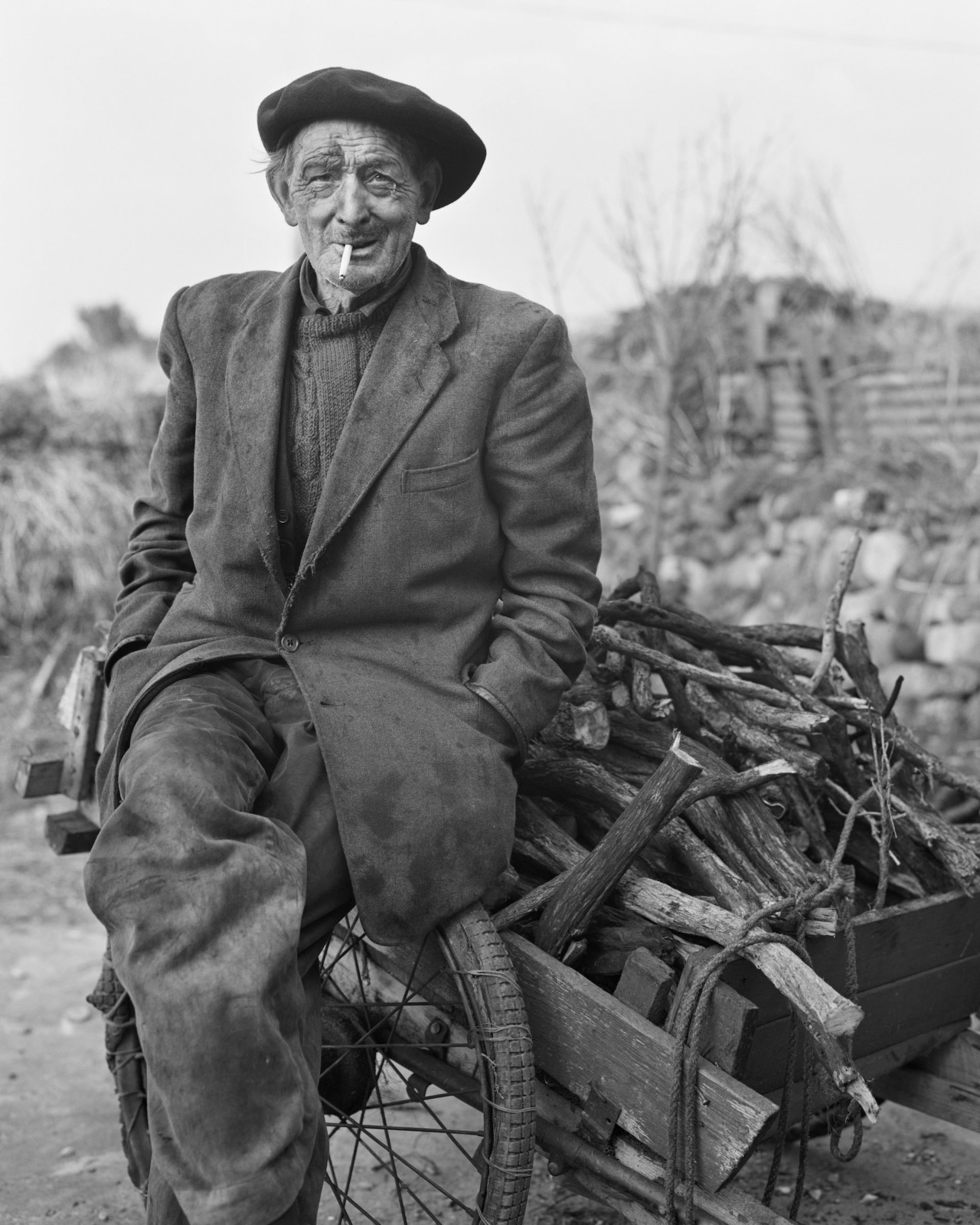 fdgsopgkepfgkeprlteorthgdfgöskfägöksäödfgsdg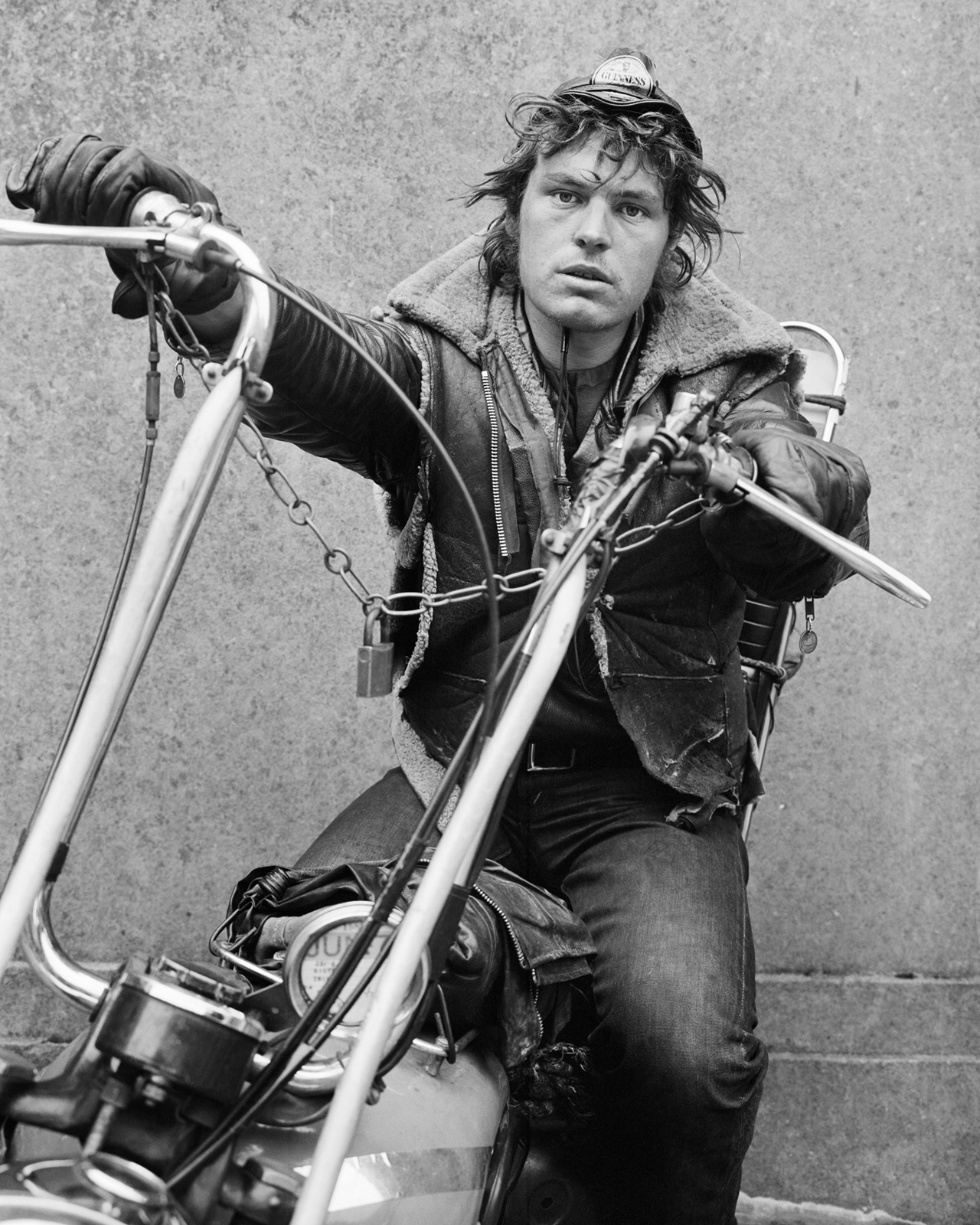 And those connections underpin the book and exhibition that Grant has put together with curator Tracy Marshall-Grant, his partner in life and sometimes work. Including several texts by Grant describing the arc of Killip's life, as well as Halpern's text and two other essays, Chris Killip takes a near-chronological look at his work, from his first book, Isle of Man (1980)  photographs, such as Killip's early project on the Isle of Man's TT Races, and his (1989-90) commission to shoot a Pirelli tyre factory in Burton-on-Trent. And though it includes many images from In Flagrante, it situates those images in a wider context, within the work Killip shot in the North East, and within his own life too.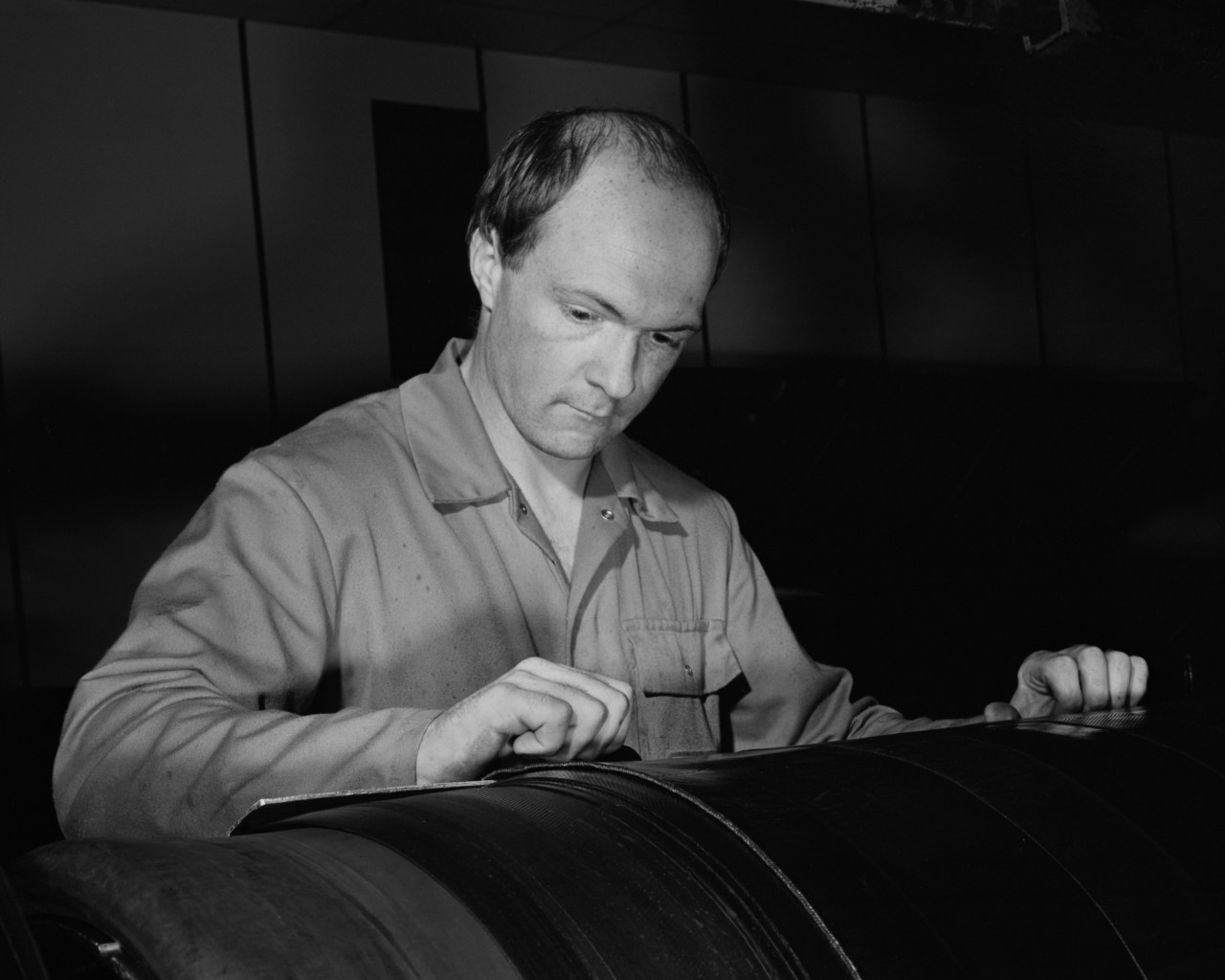 ertertkerptlker#äölter#ält#ärelt#eärlt#erält#erät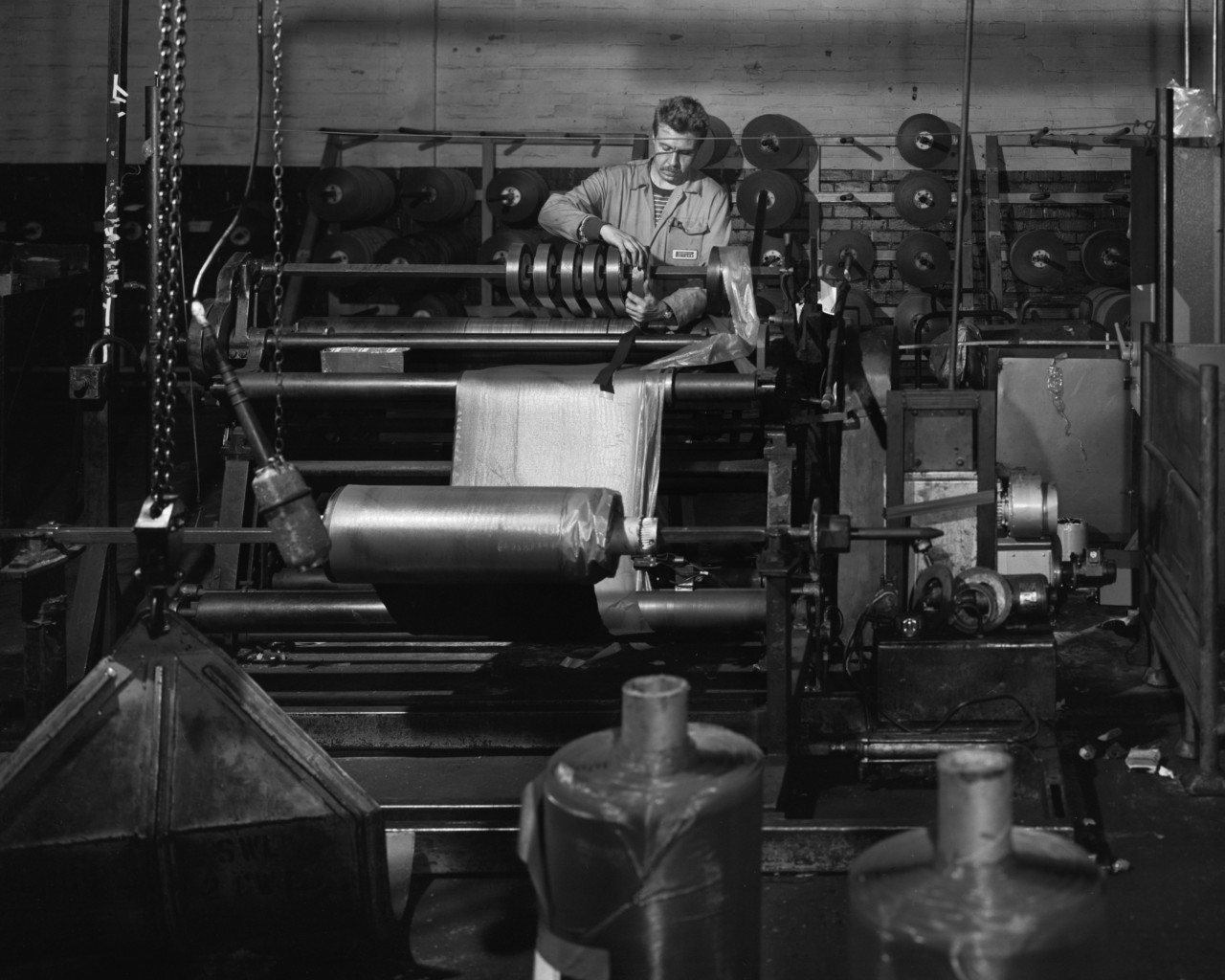 rzrtzosdefksädlfs#dälfs#ädlf#wäelr#üwotü+oewrtzü+orezü+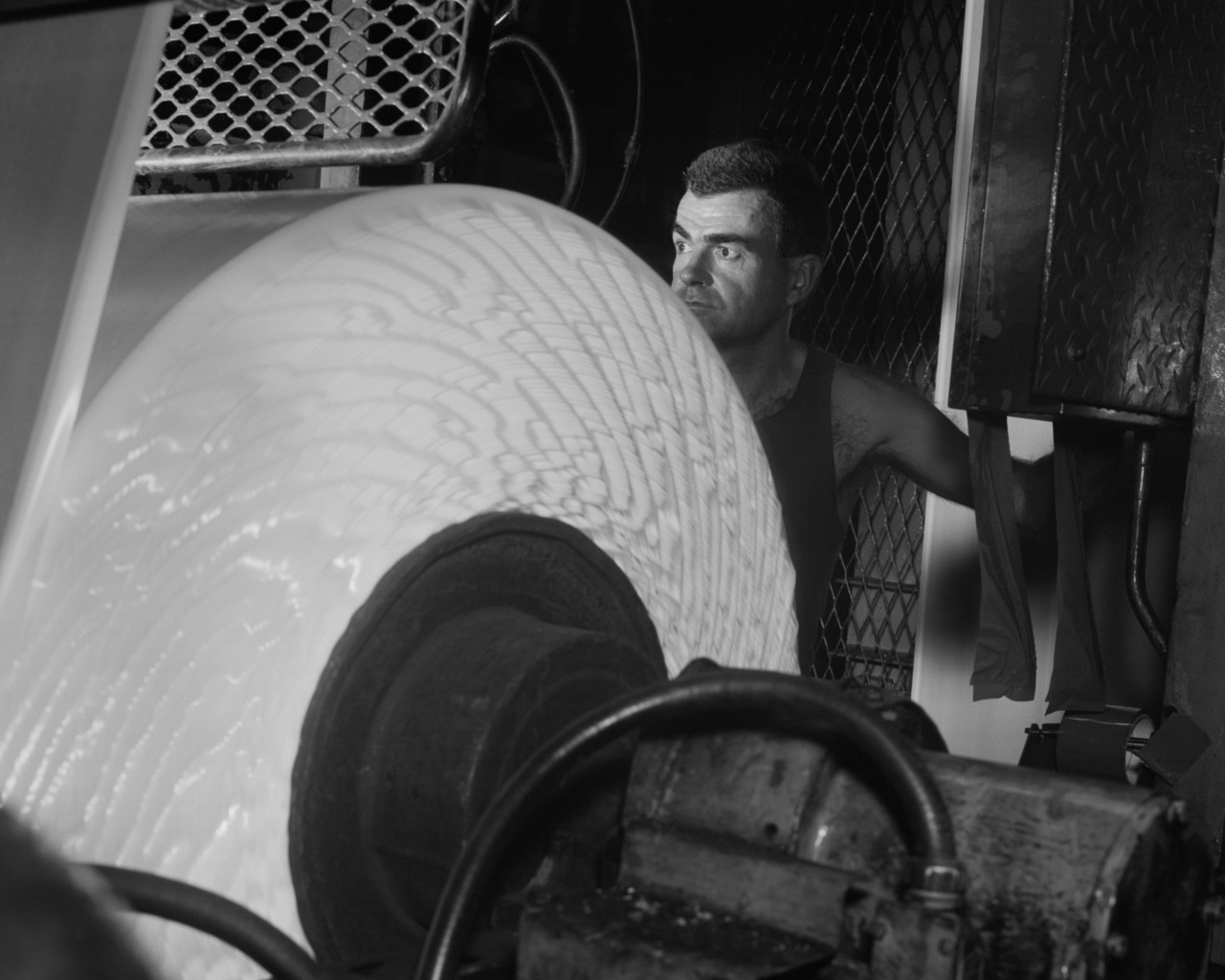 "Some of it reflects what his work had amounted to, things that have been missing or haven't been represented so much," Grant explains. "But then it came down to the structure. I thought it would be very easy to say, 'Here's
In Flagrante
, here's this series and here's that.' But I saw something maybe a little bit more philosophical about the idea of Chris staying connected to the places he'd made work."
For Marshall-Grant, those connections are key to understanding Killip's work, but also his politics, and even the man himself. Working against a backdrop of mass unemployment, in which entire communities had been written off as economically unviable, Killip insisted on the worth of each individual. Without shying away from showing deprivation, he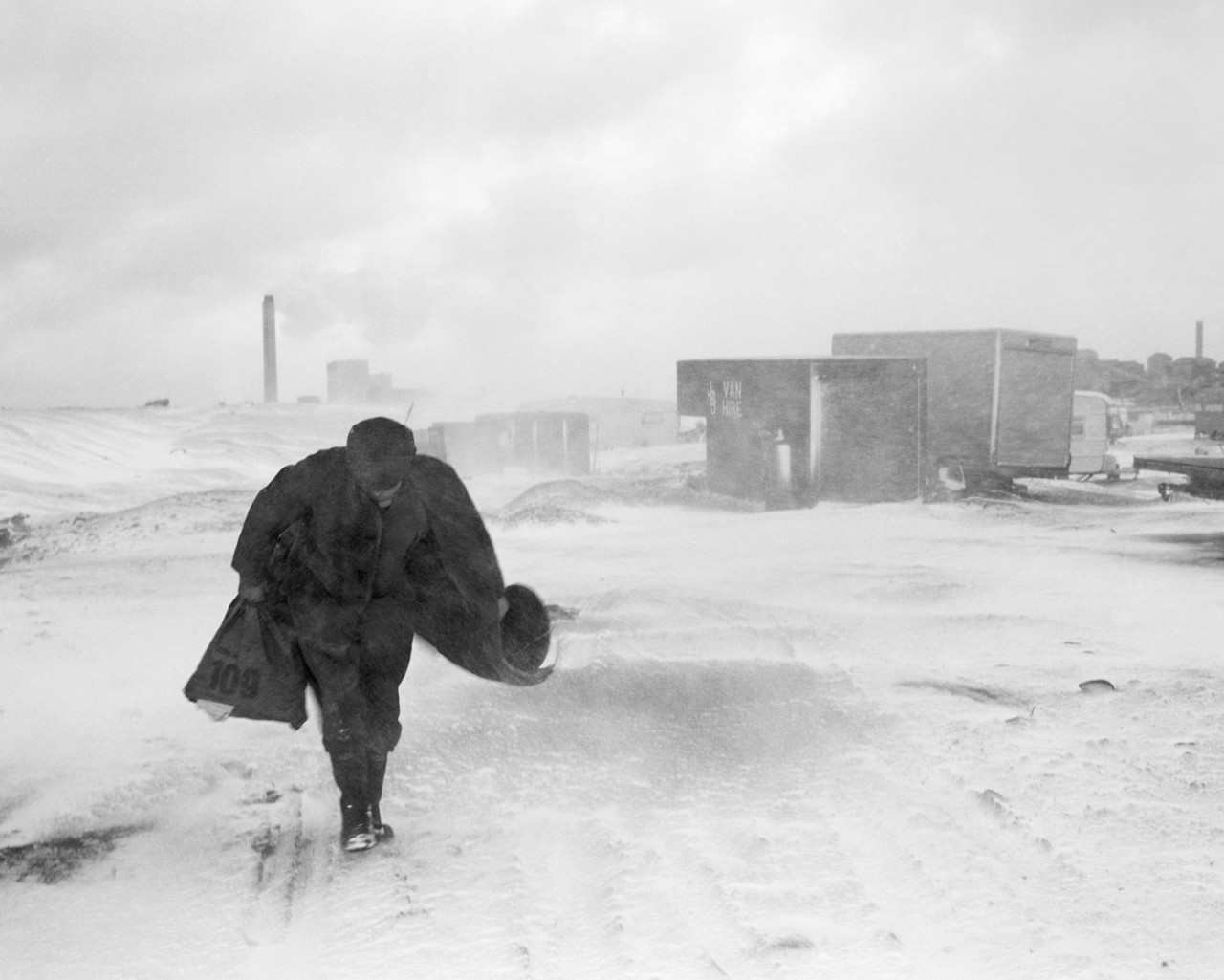 When I interviewed him back in 2017, he spoke of wanting to record people's lives because he valued them and wanted them to be remembered, and he spoke of his work in terms of an alternative history. "History is what's written, my pictures are what happened," he told me. "It's like a people's history – the people who history happened
lagrante
also includes a short poem by WB Yeats, which ends: "But I, being poor, have only my dreams;/I have spread my dreams under your feet;/Tread softly because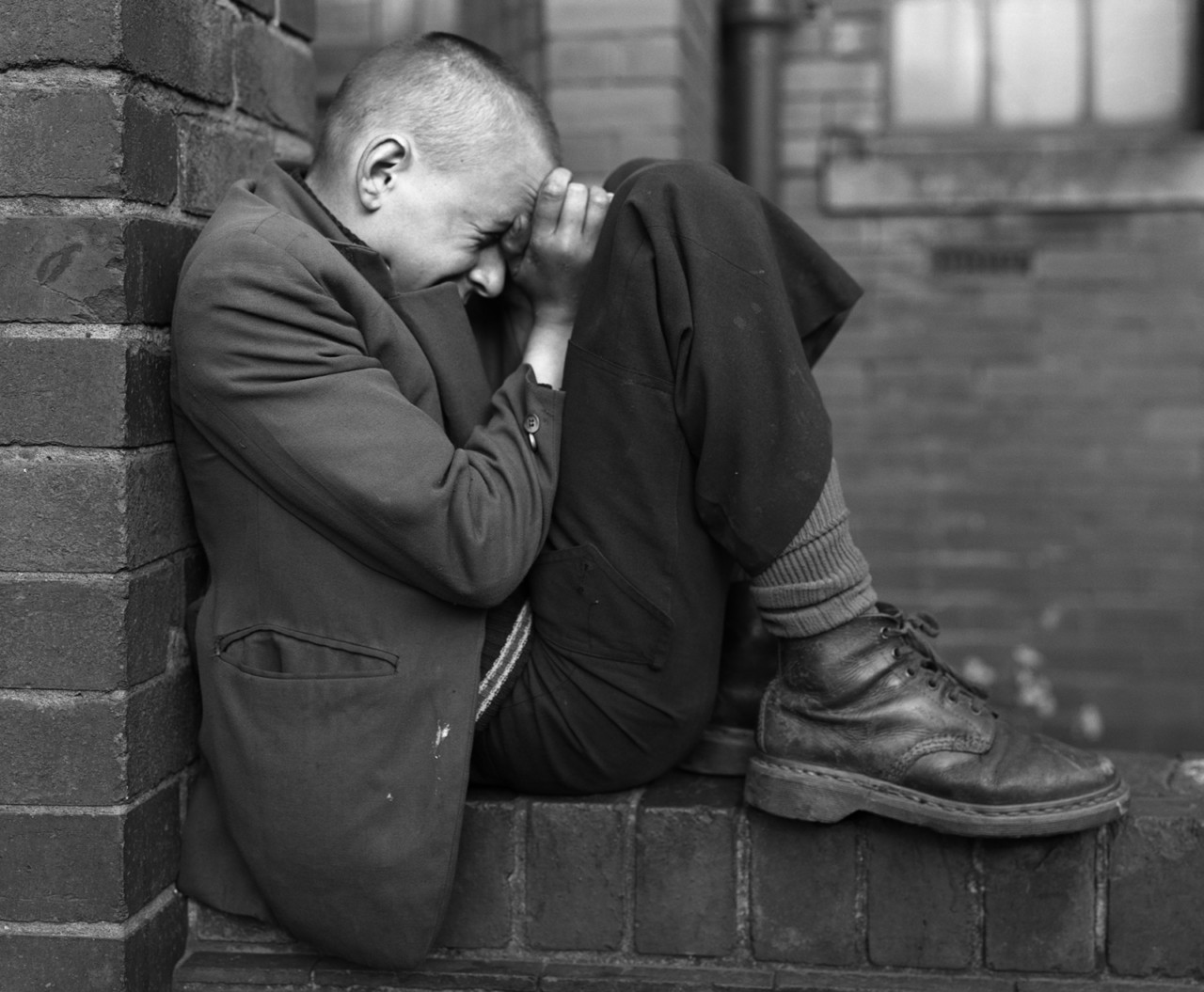 Some of them lay unseen for a very long time. In our 2017 interview, he laughed ruefully that people usually asked for images just from In Flagrante, but that he had many, many more photographs from 30 years ago that he had never printed. Elsewhere, his son Matthew has said he stumbled upon Killip's work at The Station in 2016, when he And that's something that comes across in the Thames & Hudson book, which, in showing more of Killip's life and legacy, suggests there might be more to uncover. Given his commitment to those he was photographing, revisiting, reappraising, and refinding Killip's work isn't just a question of learning more about a great photographer. It's an urgent political task. "There's a much bigger set of works to explore," says Marshall-Grant. "And a much bigger conversation to be had."